Thank you for contacting me.
I will reply as soon as I can.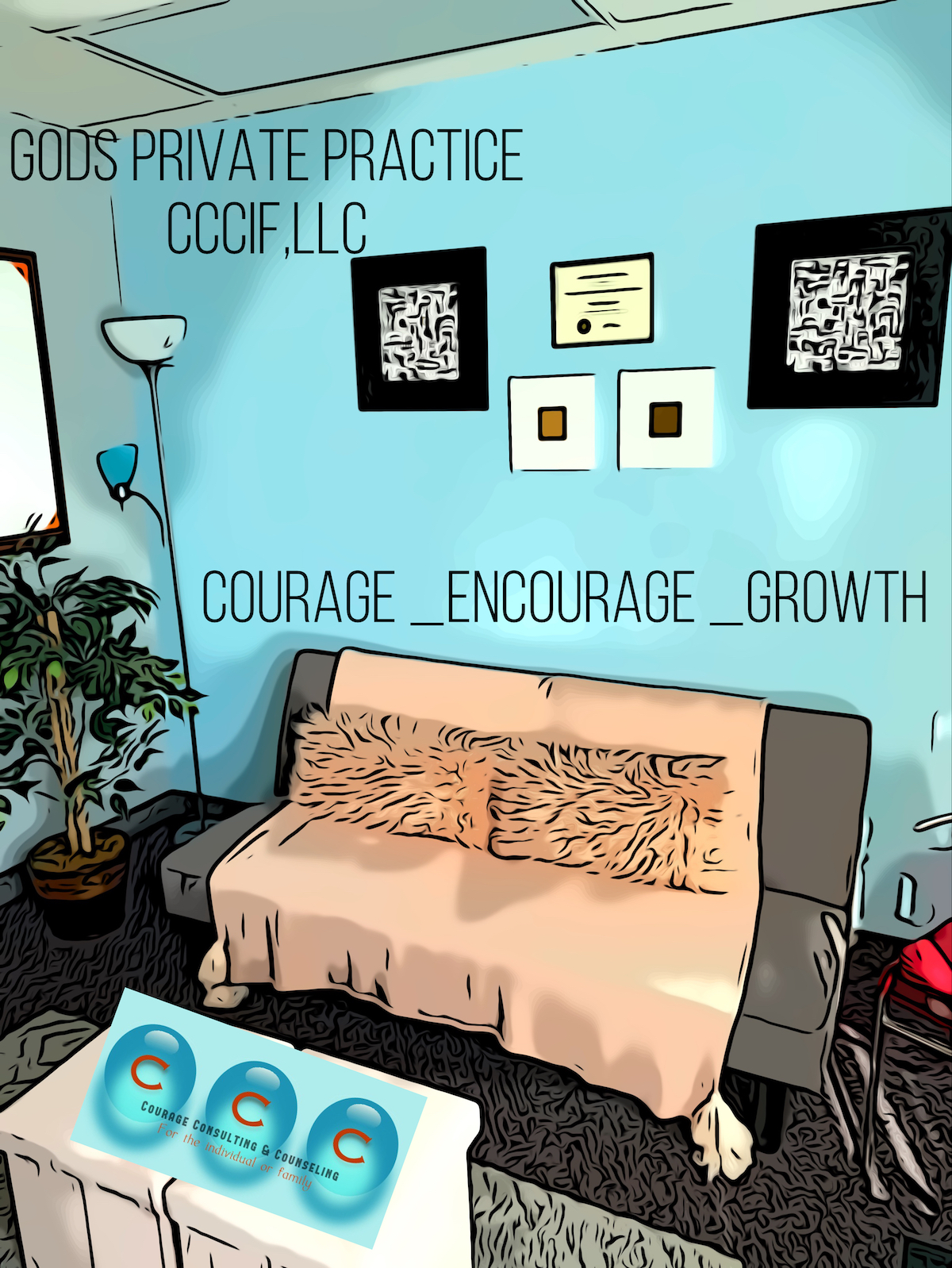 Free 15 Minute Consultation
—
Courage Consulting and Counseling offers a free 15-min consultation call. During this time, you can talk about your current concerns to be sure its a good fit. This is a great opportunity to ask any questions you have about my style and specialties.