During this pandemic and beyond, CCCIF is now offering telehealth/virtual visits for your convenience and care. CCCIF understands that times like this can be challenging on many levels and want to be sure that you feel supported. Please make sure to read the CDC website at cdc.gov to learn more about symptoms and additional information regarding risks and precaution.
Self-Discovery
is Self-Love.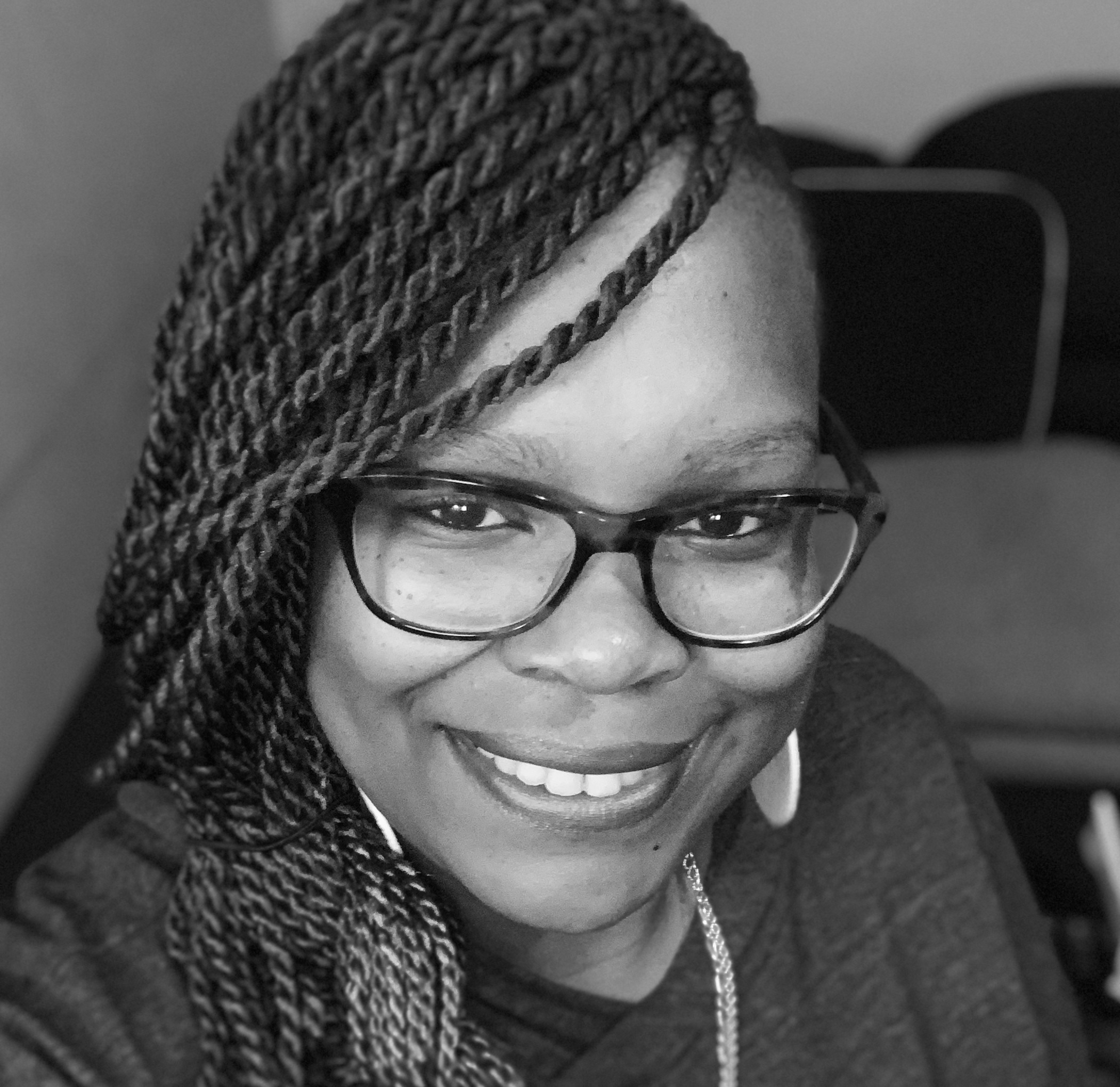 About Me
Hello, I'm Starla Wesley.
I'm an Adlerian Co-occurring Psychotherapist based in Minneapolis, Minnesota and my goal is to partner with you to enhance the quality of your life. Whether you are dealing with something specific or are seeking increased satisfaction and balance in life, I'm here to help. 
Therapeutic Services
Working with a therapist can help you gain clarity about your individual, relationship, or family goals and remove the barriers to reaching them. I offer strategic counseling and therapeutic services to help with issues of behavioral and emotional health, addictions and co-occuring disorders, trauma, stress management, anxiety, depression, grief and loss, PTSD, healthy lifestyle skills, parenting, and more. 
Common Questions
Are you wondering what a therapy session is like?
Not sure how to make an appointment?
Looking for rates?
At Courage Consulting and Counseling for the Individual and Family, I know what it's like to manage the demands of your job, relationships, and family. I know what it's like to feel uncertain about your choices, and to live with the fear of letting others down.
I'm here to help you calm and quiet your mind, to help you regain control and make decisions boldy. I'm here to help you heal the things that are keeping you from moving forward.
New from Starla's Relationship Blog
First thing off my fast is a message for helicopter mothers.....   Please let your children go so they can have a healthy relationship with the Person they choose to be with....   You're interfering with their growth and development......   Relationship live talk...
read more