Be the voice you want to hear.
~ Starla M. Wesley ~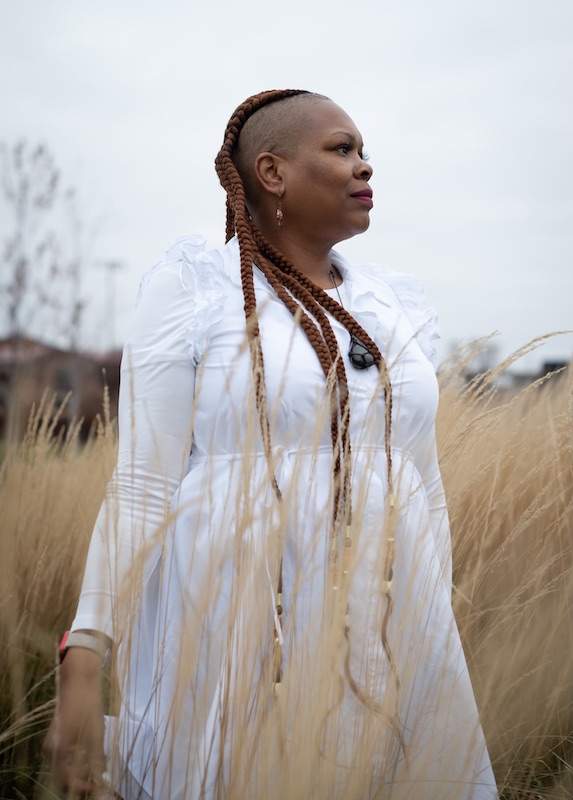 About Me
Hello, I'm Starla Wesley.
I'm an Adlerian Co-occurring Psychotherapist based in Minneapolis, Minnesota and my goal is to partner with you to enhance the quality of your life. Whether you are dealing with something specific or are seeking increased satisfaction and balance in life, I'm here to help.
"Follow your heart but take your brain with you."
~ Alfred Adler~
Who I am as a Therapist
My passion, not my pain, drives my ambition to deliver the truth because I will, I want to, I am, helping individuals heal from the pain of their struggles.
At Courage Consulting and Counseling for the Individual and Family, I know what it's like to manage the demands of your job, relationships, and family. I know what it's like to feel uncertain about your choices, and to live with the fear of letting others down.
I'm here to help you calm and quiet your mind, to help you regain control and make decisions boldy. I'm here to help you heal the things that are keeping you from moving forward.